Who we are
It all started in 2006 when father and daughter decided to join their
best skills and experience of more than 20 years in cork and in
marketing to start a business together. From then until today it has
been a long and fruitful journey.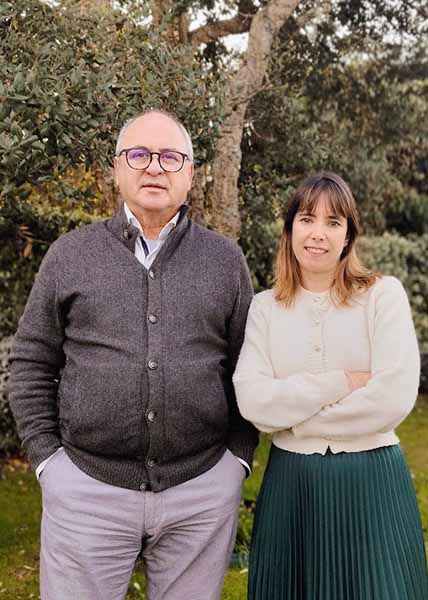 Our Inspiration
The story of cork is a story of people and their love for the land and
nature. It all starts in Alentejo, in the south of Portugal, where time
runs slowly, summer is yellow and hot. The harvest of cork in the end
of the spring beginning of summer, makes it to live healthier and
longer.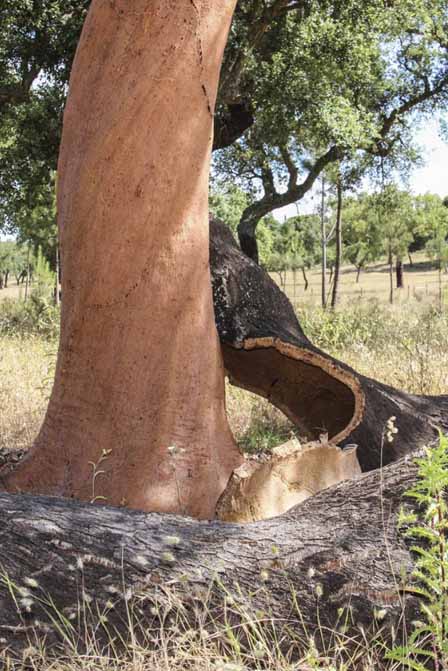 What we Offer
We develop from the idea to the packing using an ecological, recyclable and recycled material: cork. Dare to dream and we take care of the rest!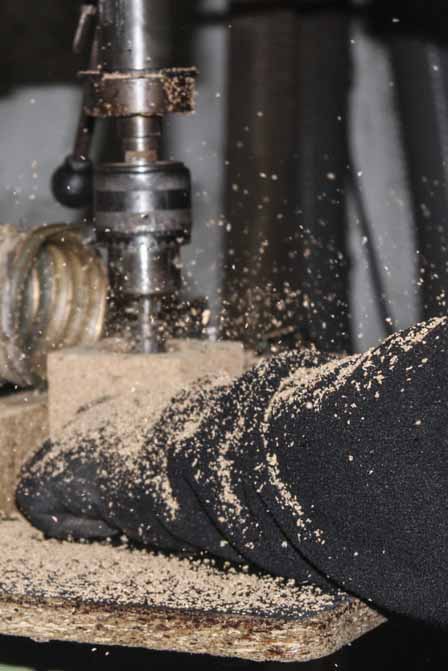 Made in Portugal with love
All our production is made in Portugal which allows a quick exist to
all over the World. Our team is happy to support all the way and
back!